Profiles and Complete Doors
LB18
Leaf profiles for glazing 8 to 10 mm thickness (Catalogue Components) and Door (Finished Doors)
LABEL LB18 is the profile of the range LB series ideal for the installation of sliding doors used in indoor environments or where an automatic door with minimum footprint is required.
Designed to ensure the best performance in terms both of functionality and of robustness, the profile LB18 represents the perfect combination of aesthetics and reliability.
The special geometry of the profile LB18 will give your structure the best balance and fluidity of movement typical of our automatisms.

The profile LB18 will put your sliding door in the condition of not undergoing any stress, making it practically indestructible and always guaranteeing the best performance.
In combination with EVOLUS and REVOLUS automations (also in two-leaf and telescopic versions) LB18 allows doors with a simple design, with a slender, sturdy structure.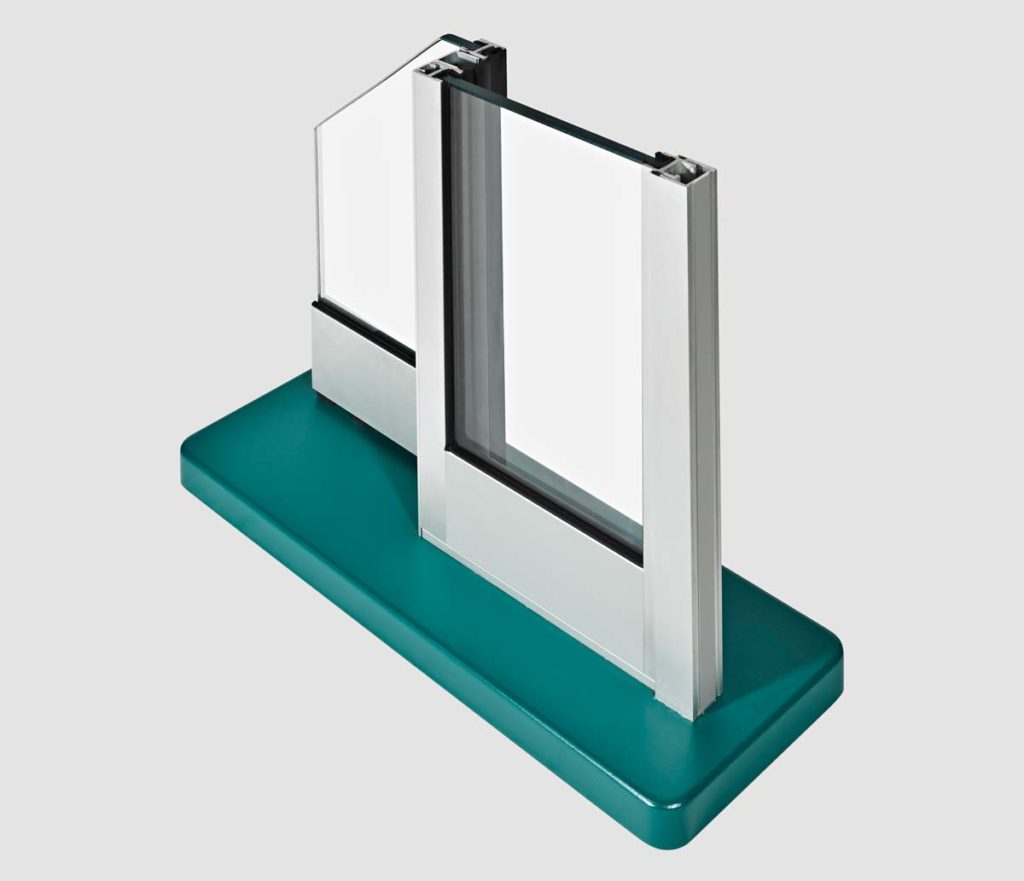 Technical description of the profile LB18
Frame
Extruded profiles in EN AW-6060 primary aluminium alloy in compliance with Regulation UNI EN 573 .
Finishing state
Finishing T5 according to the Standard UNI EN 515
Dimensional tolerances and thickness
UNI EN 12020.2 and/or UNI EN 755-9
Seals
Bespoke extruded, in EPDM
Surface protection treatments
Anodizing in compliance with EURAS-EWAA European technical directives. Thermoset powder coating applied in compliance with QUALICOAT European technical directives.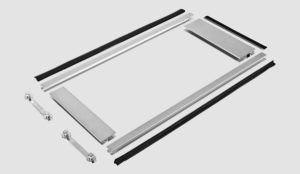 Possibility of use
Rectilinear sliding doors, with one or more movable leaves, also in telescopic version.
Fixed side leaves.
Fixed transom.
Redundant automation for escape routes.
Standard locking included in the automation.
Mortice lock with up to three locking points per upright.
Installations
Download