Manual simple sealing swing doors
H-BMI - H-BML - H-BMV

These Label hospital "TECHNICAL" doors, in the stainless steel, HPL, and glass version, are made with first-choice products for use in operating rooms, laboratories, clinics, and aseptic environments.
Il design e la qualità dei materiali rendono facile e veloce ogni operazione di igienizzazione; la scelta di ben 125 diverse finiture rende questo prodotto Label una scelta ottimale per case di cura, ospedali e ambulatori in cui le porte devono soddisfare sia specifici standard tecnici che di design per armonizzarsi con l'architettura della struttura e la brand identity.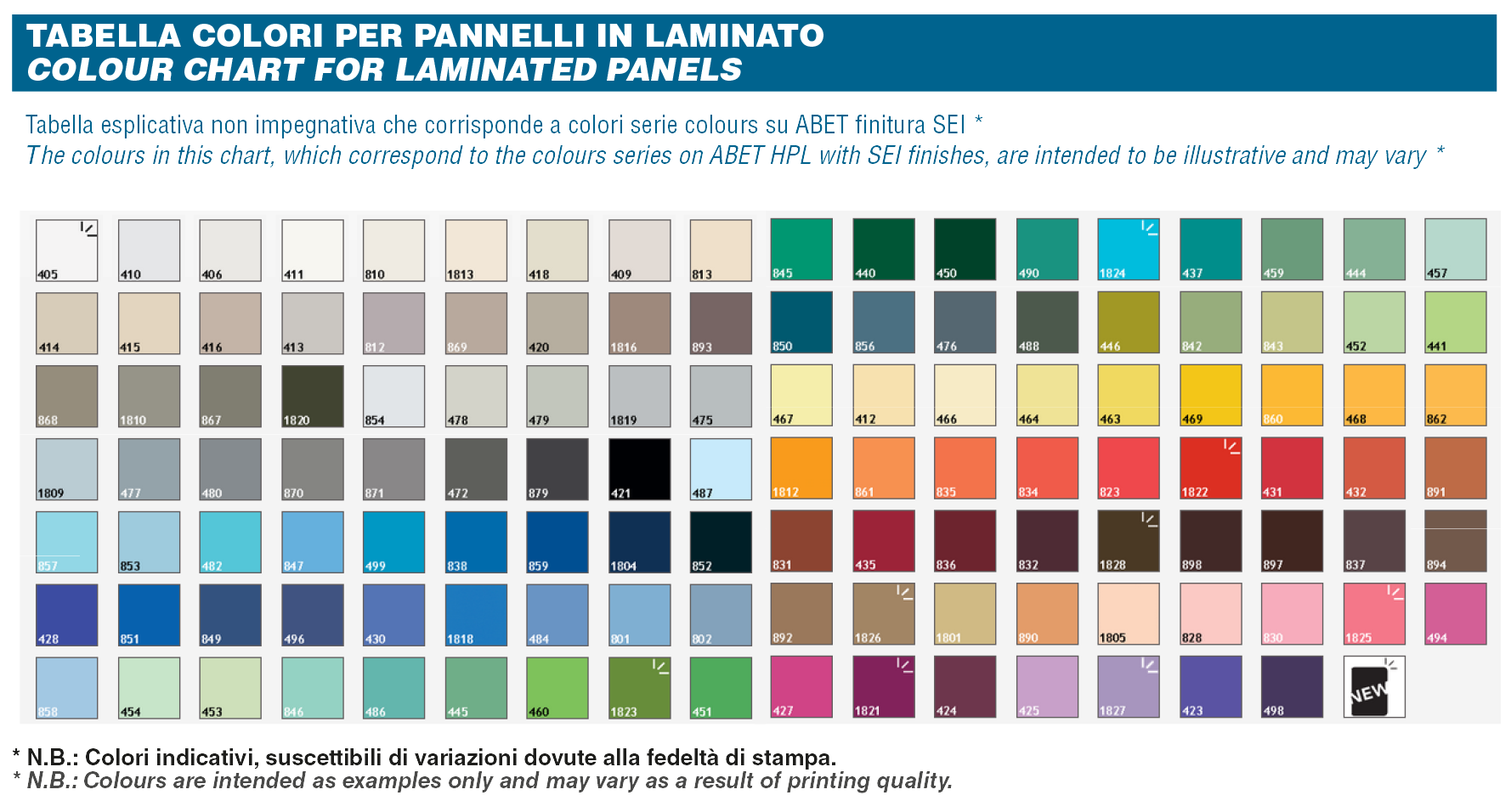 Models:
H-BMI1 – H-BML1- H-BMV1– Manual swing doors with 1 leaf, passage opening up to 1,200 mm
H-BMI2 – H-BML2- HBMV2– Manual swing doors with 2 leaves, passage opening up to 2,000 mm, available in version with symmetrical and asymmetrical leaves.
They can be transformed into hermetically sealing doors using the specific kit.

The seal is ensured by expanded EPDM gaskets mounted on the aluminium profiles that cover three sides of the leaf perimeter. A rigid-bristle brush is installed on the bottom edge and an hermetic seal kit is available on request.
Radiology doors
The doors with stainless steel and HPL panels can also be provided with lead plates with thickness of 1, 2, 3 or 4 mm for protection from X-rays; the realization depends on the weight of the door after the addition of the lead plate.

The standard supply includes:
Leaf panel complete with dedicated frames and gaskets,
lever handle,
lock and European cylinder
Options
Vision panels
Special handles on request
Bump bands
Kit for servo-assisted door with automation NEXT 75 + accessories, for indoor use and within the limitations of the product sheet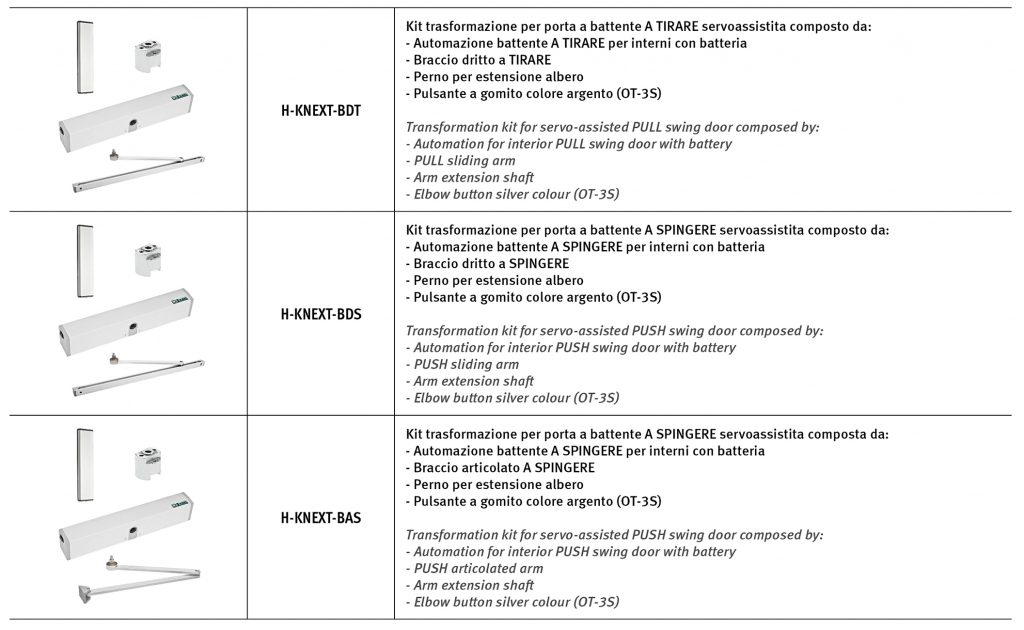 Usage
Operating rooms, surgeries, laboratories, emergency rooms, X-ray rooms, intensive care units, aseptic environments (with high bacteriological-virological protection).
Dimensions and Components
Installations
Download
Brochures
Catalogues
Certifications