Sliding telescopic automatic doors
HB-TAITS2 – HB-TALTS2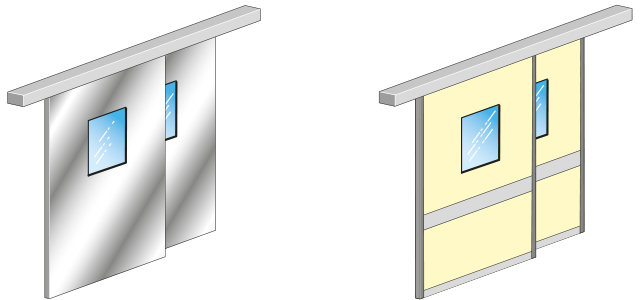 The door system is composed of automations with latest generation brushless motor and an elegant, solid, and space-saving system of profiles. The result is a modern, stylish door, that leaves a passage opening equivalent to that of a standard automatic entrance.
They are available in different versions:
breakout system for escape routes
with glazing
with panels in HPL or stainless steel
with colour profiles (wide range of colours available)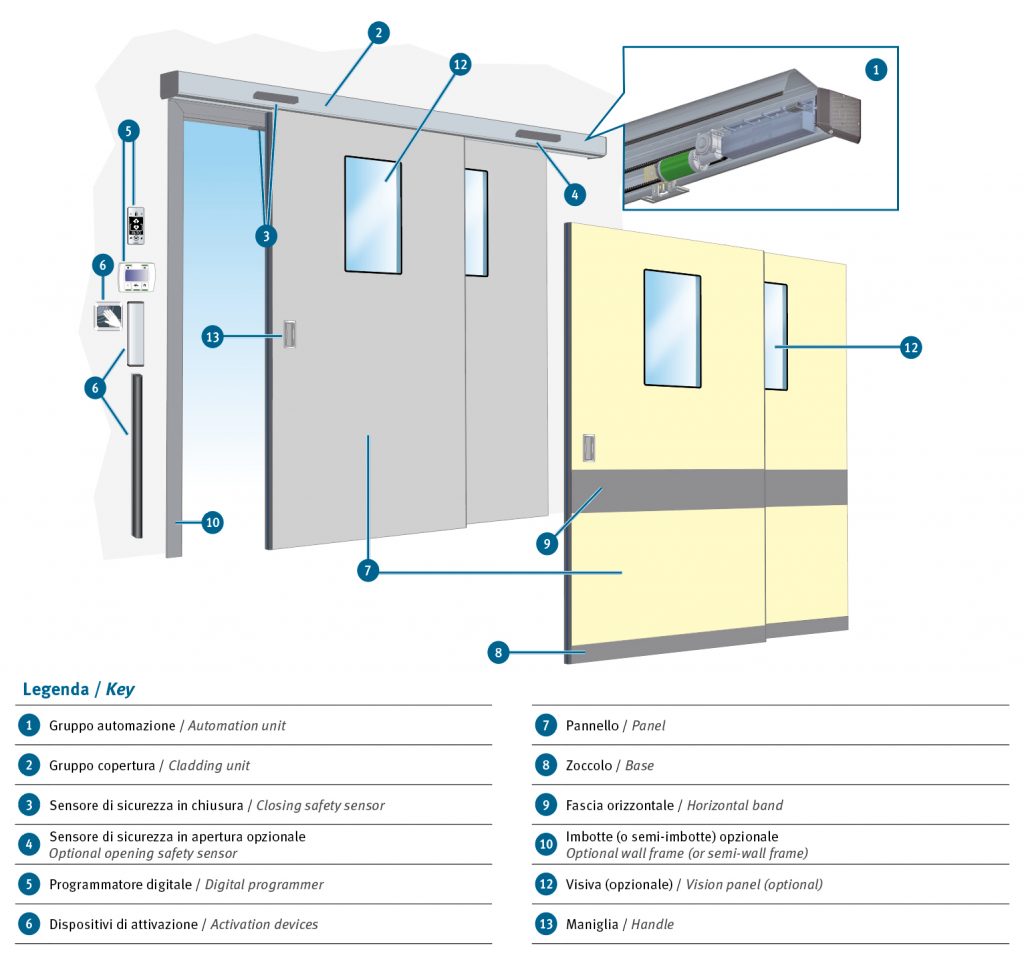 The door features brushless motor automations (guaranteed 6 years), which ensures significant energy savings, longer life and rapid maintenance.
This hospital door is available in 125 colour variations and can be customized by choosing among the numerous options.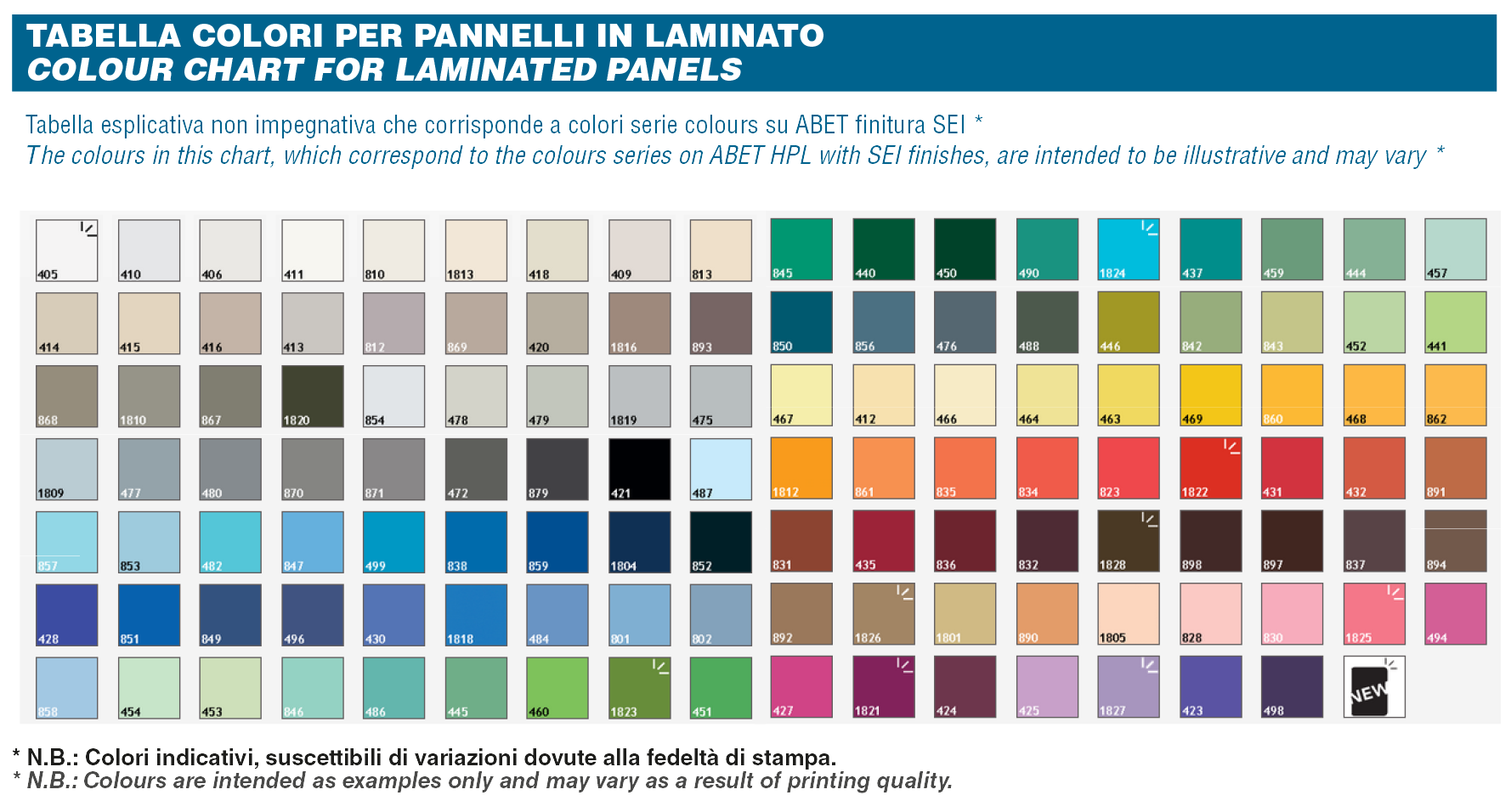 App
Door control parameters can be quickly entered and updated using the LabelTools app.
Automation
Automation on 78 mm transom, aluminium cover accessible for inspection, ABS side caps
Aluminium alloy covering unit, 210x120H mm, with release and support articulation
Automation for one or two sliding leaves
Maximum load capacity of 400 kg for a double-leaf door or 300 kg for a single-leaf door
Maximum automation length: 6,500 mm
Aluminium alloy slideway rail mounted on a sound-dampening rubber gasket
BRUSHLESS motor, reversible gearbox
The movement is driven by an antistatic rubber timing belt with Kevlar sides
Double-wheel trolleys with anti-derailment device
Control unit with self-learning microprocessor and automatic management of safety procedures (anti-crushing, direction reversal, low-speed safety movement)
The standard supply includes:
ETH/T automation with BRUSHLESS motor
Leaf panel complete with dedicated frames and gaskets
Aluminium covering unit, raw-aluminium version
Digital selector
Safety sensors (Qty. 2)
Options
Vision panels
Handles
Bump bands
Pulse devices
Opening safety sensors
Usage
Operating rooms, surgeries, laboratories, emergency rooms, X-Ray rooms, intensive care units.
Dimensions and Components
Installations
Download